Watch
frankocean: better late than never. pun intended.. ya know 'late'…like 'late nite tv'? not funny? alrite, nvm. :-/
The Hungry Feminist: setyourcompass: the common... →
setyourcompass: the common sense guide to surviving the zombie apocalypse: gyzym: So, in the wake of reading this terrifying shit, Postcard and I started chatting, as you do, about the zombie apocalypse. Here are some things Postcard and I enjoy: zombie media, common sense, and…
: Zombie apocalypse coming soon →
ihopericksantorum: 5/16: McArthur High School HazMat Situation Students, Teachers Decontaminated After Breaking Out In Rash http://www.huffingtonpost.com/2012/05/16/mcarthur-high-school-contamination_n_1521764.html 5/19: No confirmation on chemical at Fort Lauderdale International Airport …
Mets honor Beastie Boys with at-bat music →
titivil: winstonwolfe: The Beastie Boys are big Mets fans, and vice versa. So when clubhouse music gurus Justin Turner and Scott Hairston suggested that the Mets honor late band member Adam "MCA" Yauch with their walk-up music Friday night, the whole team jumped on board. Here's what they chose: Ruben Tejada: "Intergalactic" Daniel Murphy: "No Sleep Till Brooklyn" David Wright: "Brass...
Watch
How Your P*ssy Works from Brian McKnight Yes, I am in this video. No, I am not the hot girl, that was intentional. I stole the jeans of a guy who's a foot taller than me and wore my most beat up hat.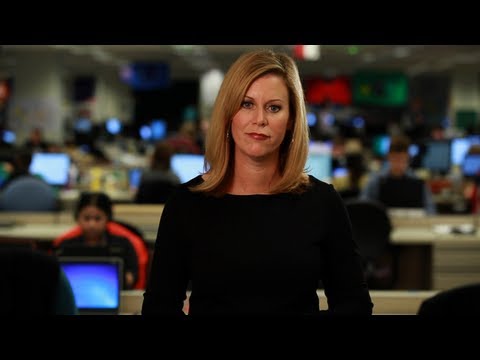 3 tags
Watch
http://www.cbsnews.com/8301-505263_162-57413588/newark-mayor-cory-booker-race-into-home-fire-was-a-come-to-jesus-moment/ I would have said it was a Holy Shit moment, but that's just me.
MEGS!: Fit to Be Posted: The Jason Mattera "Bono"... →
megrobertson: Posting because this landed in my inbox, and it's so funny in retrospect that it simply must be posted. Full disclosure: Jason Mattera hosts a weekend show on WABC Radio, my former place of employment. I have met him through that, of course. His show still airs on Sundays on WABC from 4-6PM…
A Troll Primer on Birth Control
victoriadahl: (Clarification: "troll" is not an insulting term for a conservative. A troll is a stranger who posts an insulting or deliberately aggressive comment on your blog or Internets in an attempt to anger, embarrass or put you in your place.) I've been pretty outspoken on Twitter lately about the birth control debate (Really? This is a thing? In 2012?) and Rush Limbaugh. Of course, this...
Rush Limbaugh loses his first major advertiser... →
stfuconservatives: ladyatheist: Here are some of his other advertisers: JCPenney Autozone (have commented that they also do not run ads on Limbaugh) LegalZoom Allstate Quicken Loans  (Just Pulled!) State Farm Domino's Pizza E-Harmony OnStar Hotwire (their twitter account says they stopped sponsoring him 5 years ago) Carbonite Select Comfort  (they are now known as Sleep Number, and...
The LA coroner's office confirms that Andrew...
7 tags
Syria: Marie Colvin in her own words - our mission... →
Marie Colvin gave the main address at St Bride's church in 2010 at a service to commemorate journalists, cameramen and support staff who had lost their lives during conflicts.
4 tags
3 tags
The Scale of the Universe - Interactive →
8 tags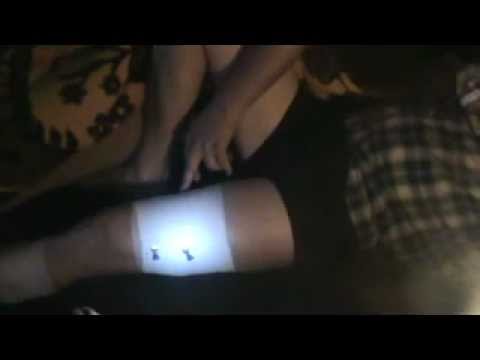 Watch
thelovehater: The Bald Eagle cam is back (you have to sit through a small ad but it is worth it) Go look now - she is awake :)
5 tags
Another Citizen Journalist Dead in Syria - RIP... →
Via Ali Chubby Blog
21 More Photos That Show What Joe Biden Is Really... →
seanfennessey: This is pretty special.
cementgaloshes: When you know you're about to get emotionally shit on in the next 48 hrs so you just say fuck it and get the everything bagel from Einstein's
Occupy Greece Live Feed →
occupythesocial: Announcer is going between Greek and English to describe uprising. Chat is mainly in English with live translation.